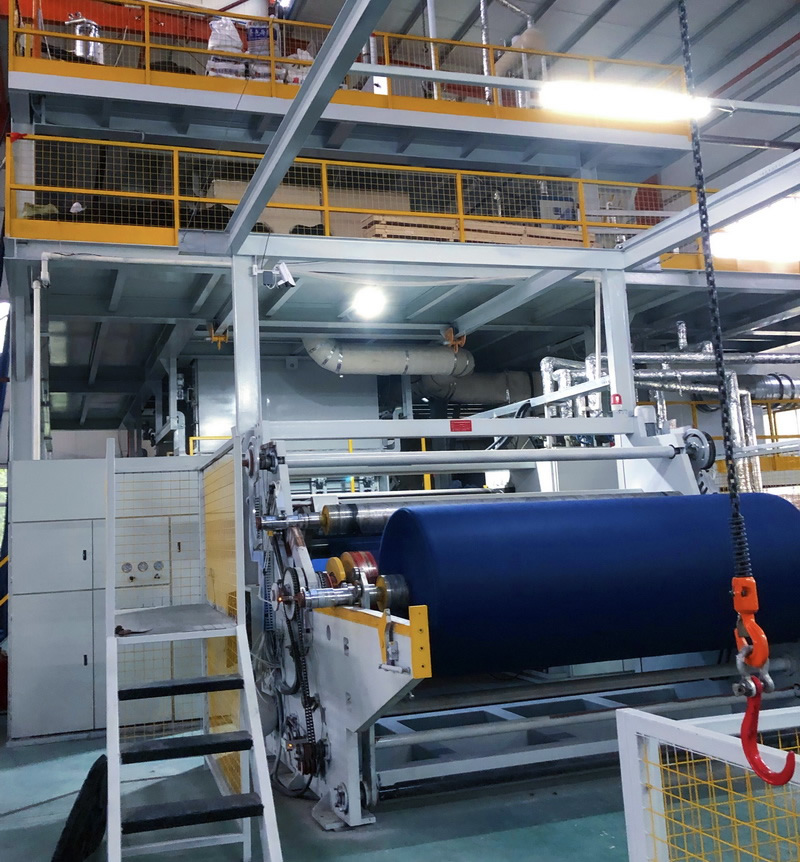 Environmentally
We have first-class non-woven equipment, which is the raw material for the production of storage basket inner core. We can improve the overall quality of the storage basket by using the best raw materials, and it is an environmentally friendly material.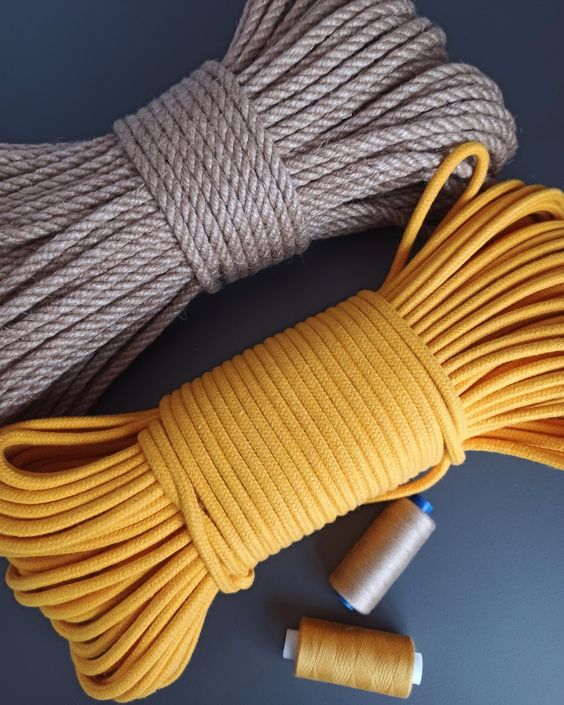 Beautiful
The inner core is wrapped with yarn or natural plant fibers and woven into craft ropes, and then crafted ropes of different colors are sewn and processed by craftsmen to form a perfect and beautiful storage basket.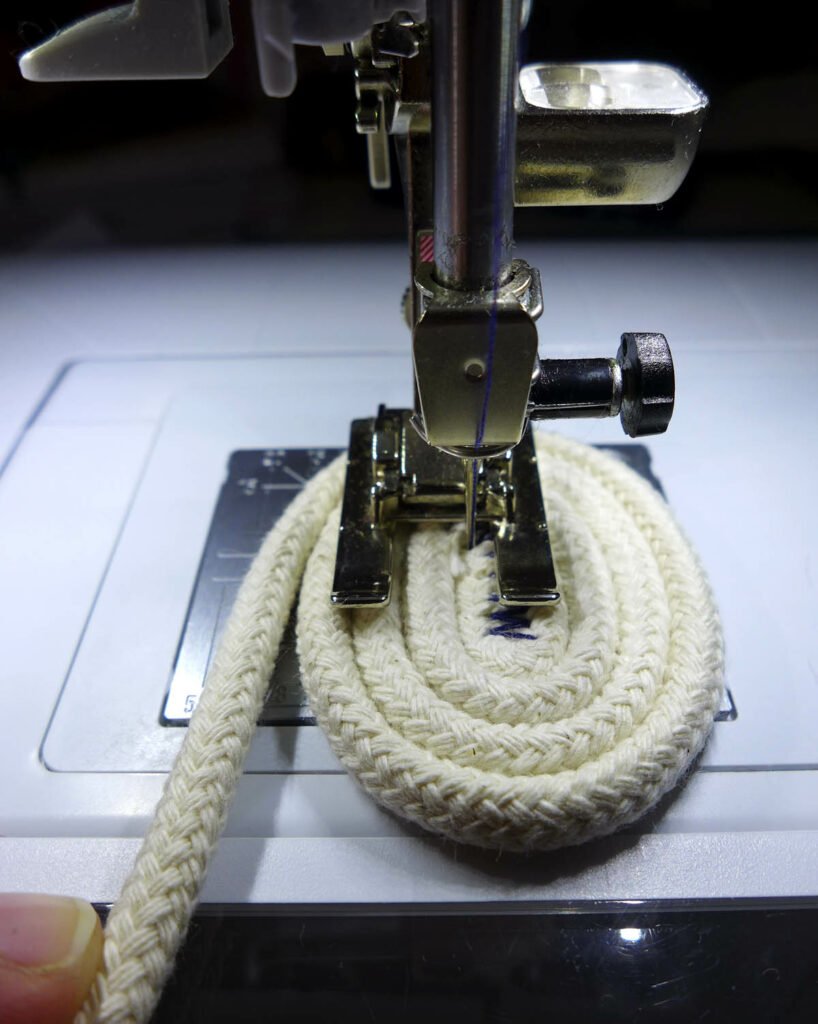 Fashion
Through the sewing of the craftsman, different shapes and sizes of storage baskets are formed and then embellished according to the requirements of different customers, so that the storage baskets are not only practical but also become a fashion item.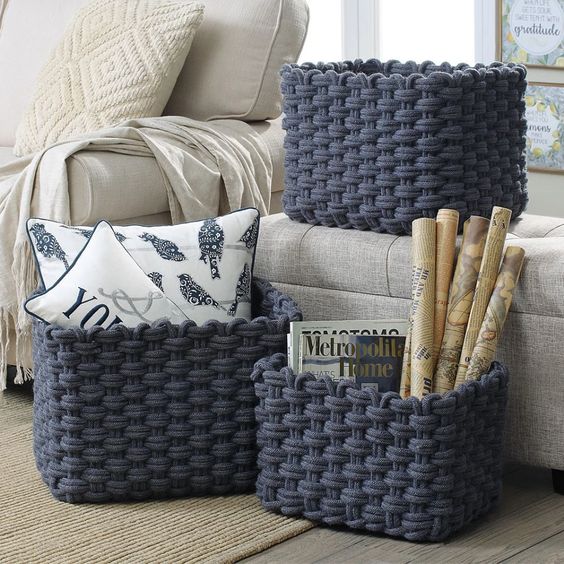 Lot of space
Pick a variety of storage baskets to decorate your home, and of course the most important thing is that you can save a lot of space and keep your home tidy.
Weifang Fuxito Craft Co., Ltd. is located in the beautiful peninsula of Shandong Province, China, where the climate, economy and maritime transportation facilitate the continuous advancement of our company. That's why I want to start building a brand that is unique not only in its design but also in its intentions, with a focus on continuous product innovation and a consistent approach to our partners.
read more